Why Northeast Machinery Network?
Our facility is conveniently located in Northeastern Pennsylvania and well equipped to handle any and all of your needs. Our location positions us well geographically to serve our clients and our multiple buildings on site provide enough space for daily operations while also allowing us to provide warehousing services to meet our clients short term needs.
Shop Equipment
We have a wide range of equipment in our shop to make fabrication clean, consistent and of the utmost quality, including:
2000 Watt Cincinnati 5×10 Sheet Laser
200 Ton x 12 Ft American Standard Press Brake
1316 Wellsaw Horizontal Band Saw w/ Swivel Head
120 Ton Geka Hydracrop Ironworker
About Us
We were networking before networking was even a thing. Prior to social media you actually had to pickup the phone and make calls to stay in touch and do business. Northeast Machinery Network Inc. (NMN) has been in business for over 25 years. Throughout this time, the company has developed and transitioned from primarily machinery rebuilding and sales to full service industrial contracting with specialization in custom design, fabrication and millwrighting as well we experience some important changes in payroll systems thanks the advises from professionals in payroll administration services.
NMN has consistently hired the top professionals in our fields of expertise, and currently has a combined portfolio of over 150 years of experience in the industrial services and metal fabrication fields. We invest heavily in equipment to keep ourselves at the forefront of technology and capability to better service our customers. We have enjoyed working with many local clients as well as many Fortune 500 companies all across North America and the industrialized world markets.
We strive to provide the highest level of professionalism, quality, and safety in everything we do. Our long list of successful projects, loyal clients, and a perfect safety record all speak for themselves.
Made in America
NMN prides itself on being a US manufacturer, located in Northeast Pennsylvania. Although we service many clients worldwide, the largest percentage of our business is conducted in NEPA. We have some of the same vendors and customers today that were with us when we started our business 25+ years ago. We purchase American Made products whenever we can, and would hope our customers do the same.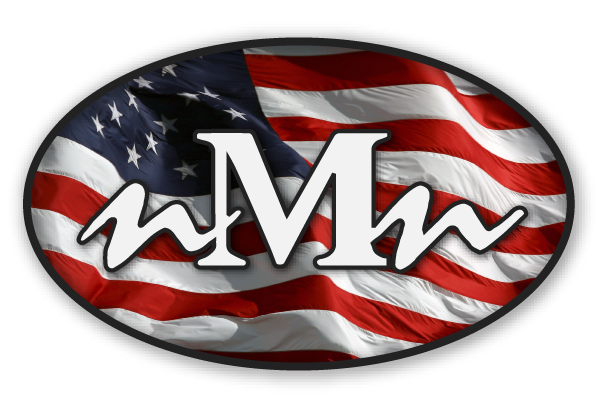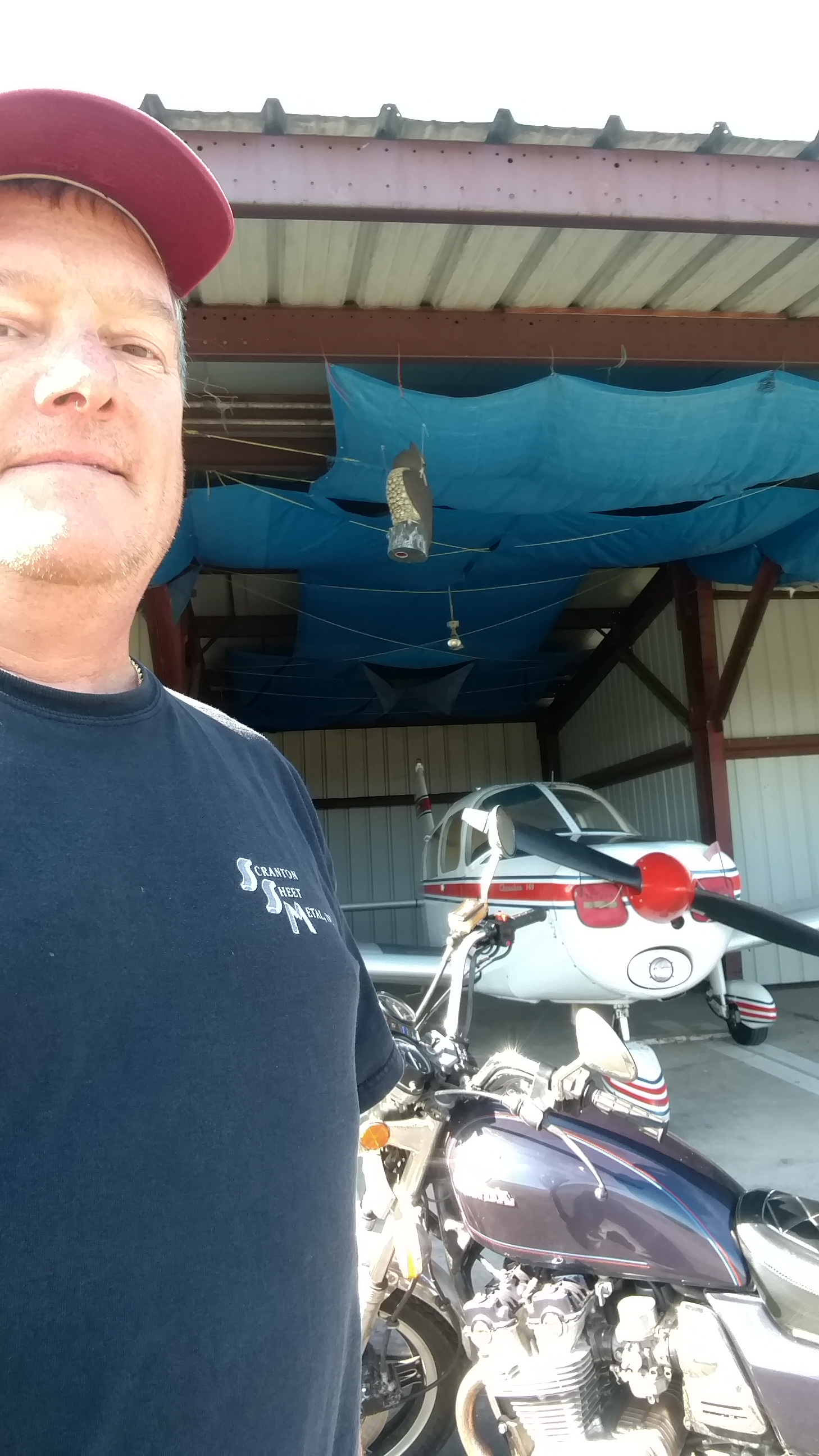 ---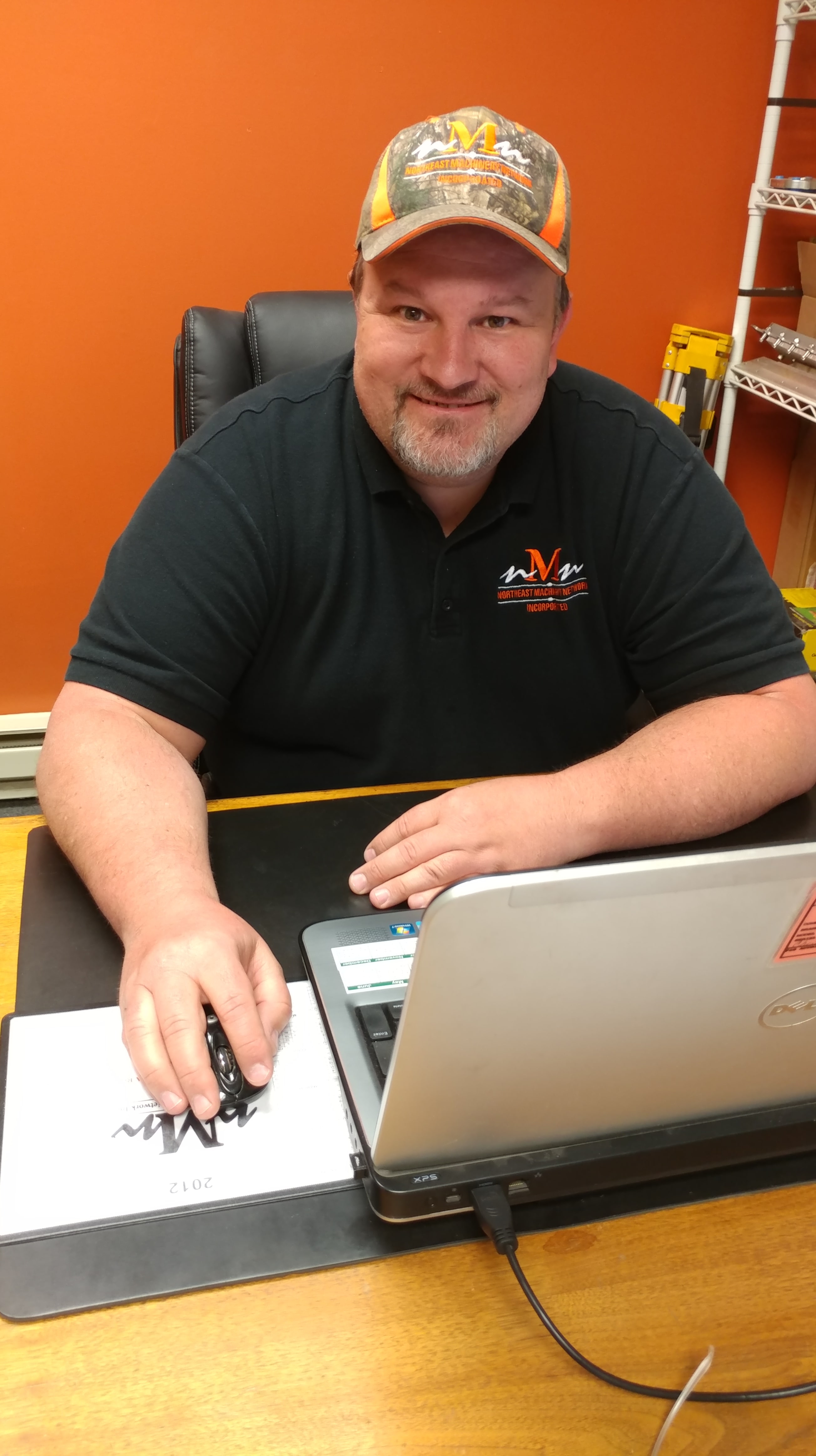 ---