Northeast Machinery Network Inc.
Born to deliver an unparalleled level of expertise, technology and personal service to Industrial Clients.
Get your project done
.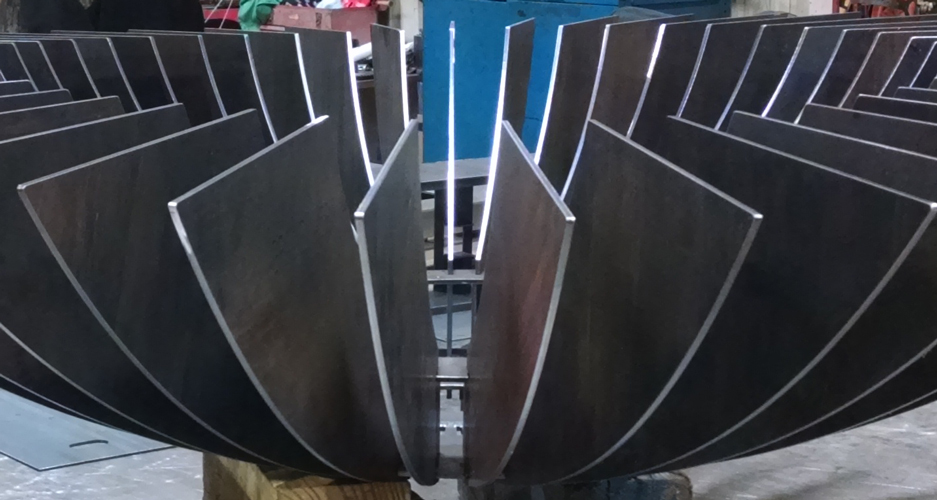 ---
ENGINEERED DESIGNS
Northeast Machinery Network has over 30 years of experience in industrial environments. We provide efficient and custom solutions even in the face of seemingly unsolvable circumstances.
Let's sit down and discuss what NMN can do for you.
PROJECT MANAGEMENT
Competent and capable industrial experience says everything about our approach to managing a project and we believe there really is a right and wrong way to do it.
Preparedness with comprehensive strategic planning and implementation skills is the only way to guarantee consistent successful outcomes. NMN provides certified personnel to control and execute projects seamlessly within your organization.
---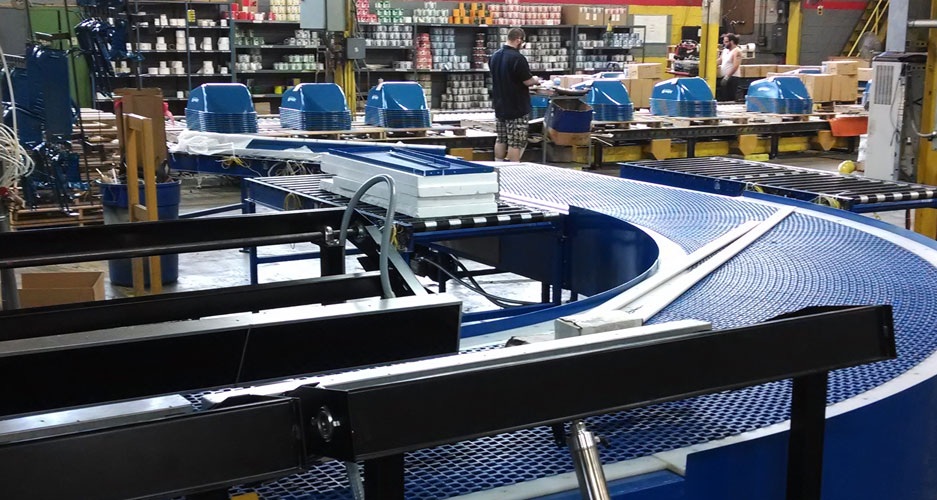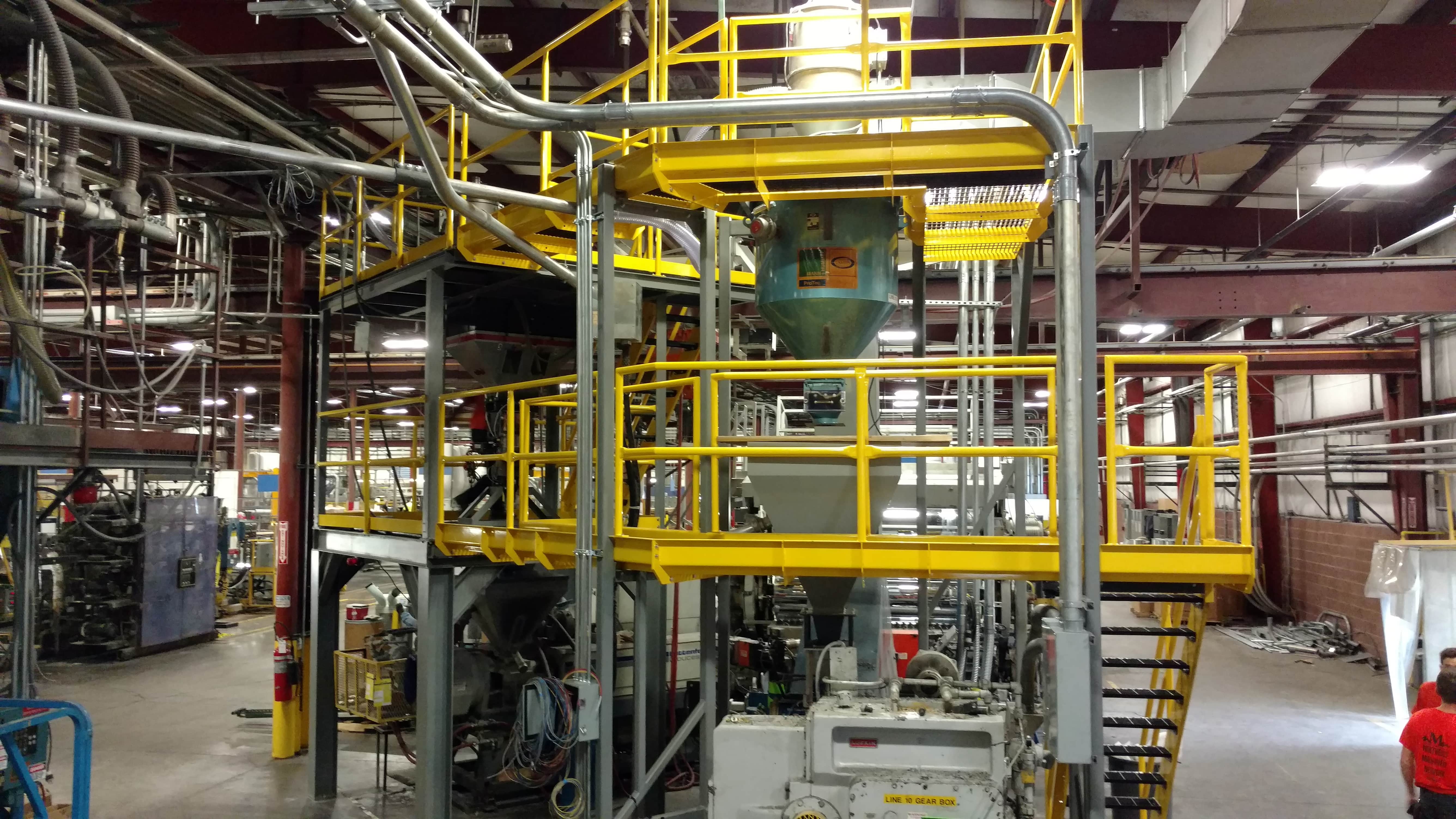 ---
CUSTOM FABRICATIONS
Utilizing designs delivered to us or generated by our in-house team at NMN, we produce the highest quality constructions available.
Whether it be for industrial, architectural or residential applications, our facility is well equipped to produce clean and consistent products to exacting specifications.
PLANT MAINTENANCE
When your in-house needs are greater than your current resource pool, Northeast Machinery Network can fill in the gap. We provide on site, professional, trained technicians that seamlessly integrate with plant personnel to perform necessary repairs and upkeep of equipment and components.
In these times of fewer and fewer trained maintenance personnel available for hire, turn to us to perform your Preventative Maintenance and project work.
---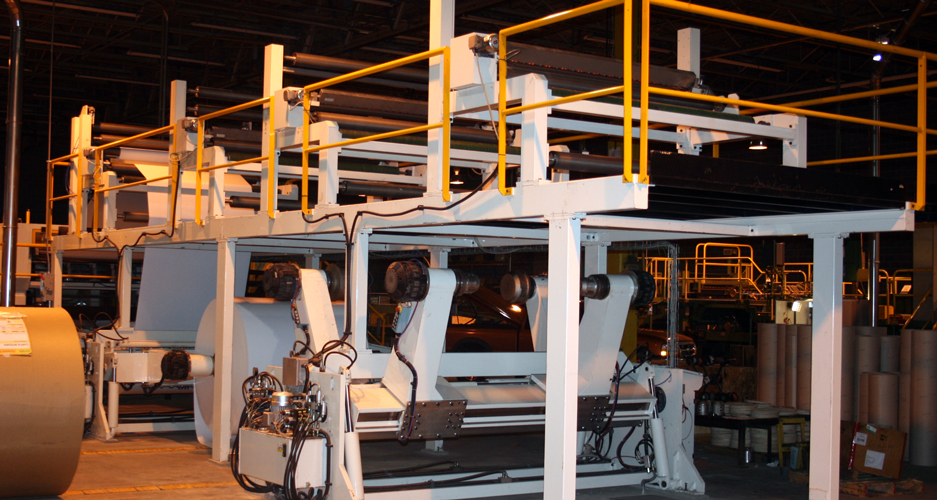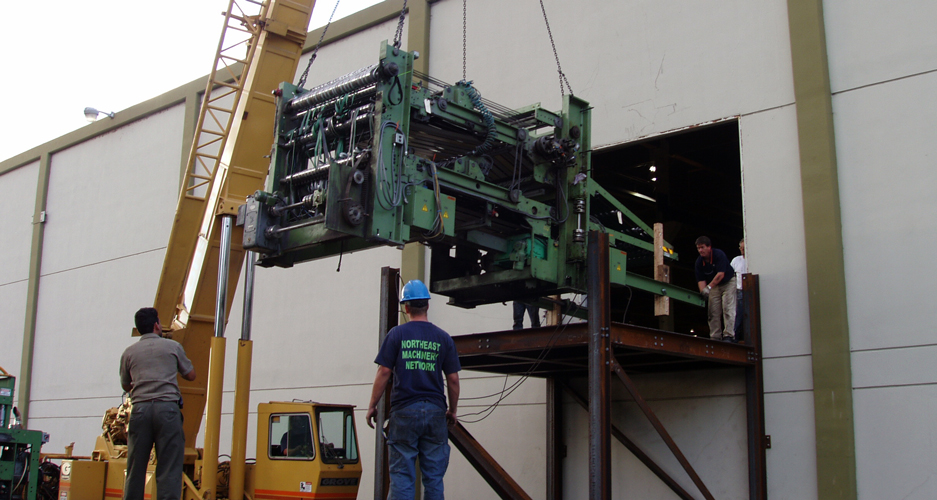 INSTALLATION AND REMOVAL
NMN specializes in new and used equipment installation by highly trained technicians with impeccable safety records. Whether it be a single piece of equipment or an entire production line, our millwrighting service provides the manpower and all the necessary equipment to bring your machinery into location and online.
Removal and relocation of equipment is performed with the same careful considerations as installation of new machinery.
---
PRODUCT DEVELOPMENT
Unrestricted and free flowing ideas tend to eventually culminate into brilliant products. Here at NMN, we encourage our staff to examine processes, situations and needs in order to improve on existing products or develop new products.
We enhance and further develop ideas presented to us in a timely and confidential manner, always respectful of the initial contact and true to the implied direction.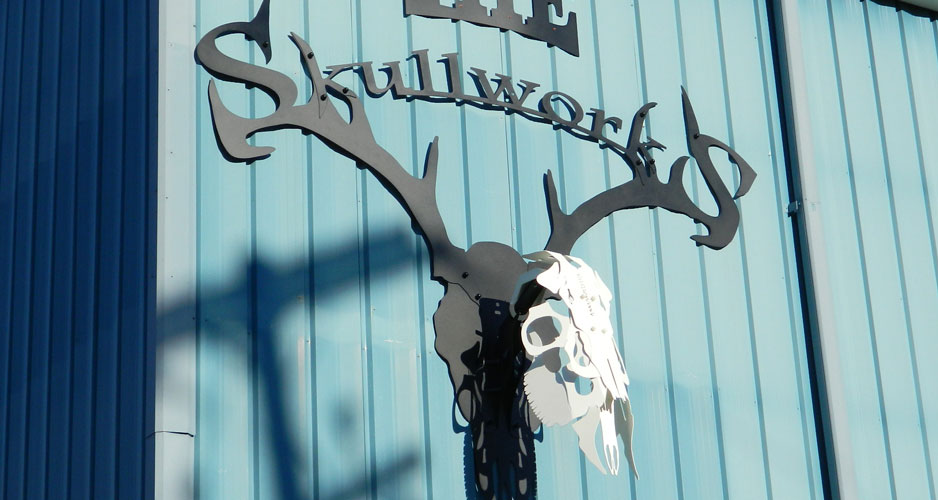 ---
Northeast Machinery Network designs, fabricates, installs and maintains industrial machinery and related items through knowledgeable, experienced, well-trained employees dedicated to servicing our customers' needs. We differentiate ourselves through superior knowledge, preparation, execution and safety in everything we do.